Check Out The Food Trucks On Our Property!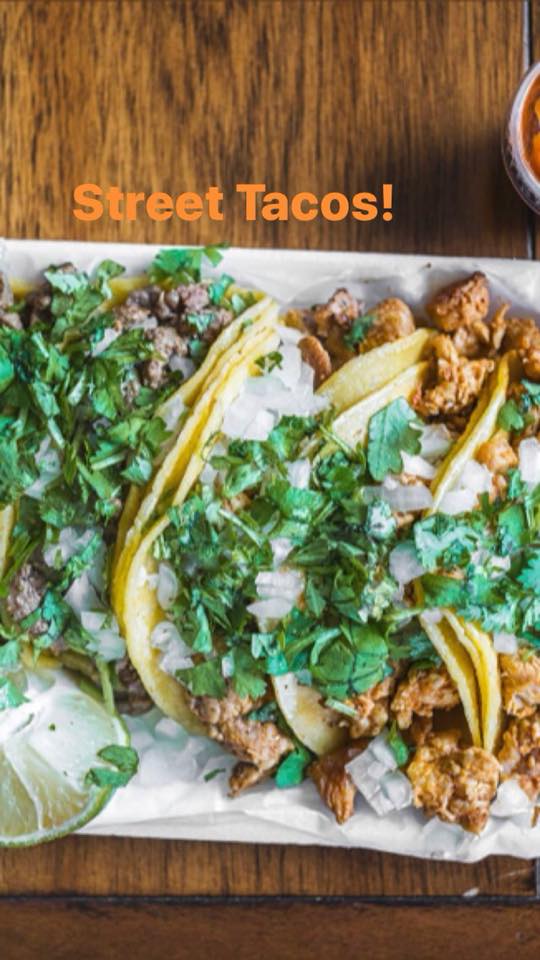 The Taqueria serves traditional Mexican cusisine at affordable prices. Be sure to try their 5 for 5 mini street tacos with a refreshing bottle of Mexican Coca-Cola.
Taqueria Hours
The Taqueria at The Ice Barn and The Ice Barn are affiliated!
Our hot dogs are famous for their unique signature hotdogs featuring all the "wrong ingredients"
. Also check out their loaded fries or halal hotdogs.
Hours
Monday-Thursday: 4pm - 9pm
Friday-Sunday: 11am - 2am
Check out their social media for exact times!
True Dog has no affiliation with The Ice Barn.